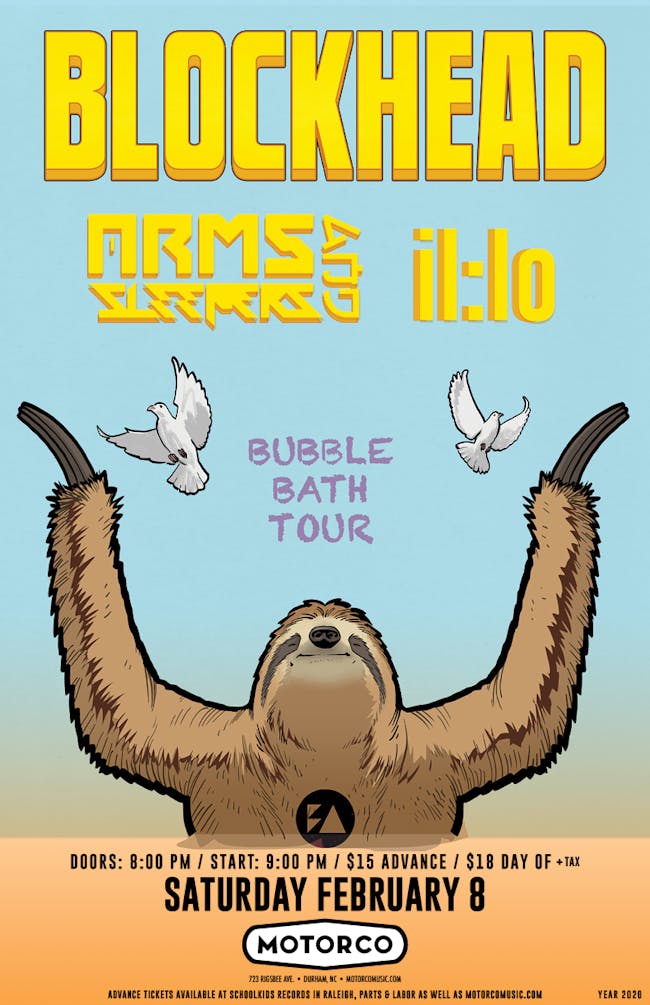 BLOCKHEAD with Arms and Sleepers and il:lo at Motorco Music Hall Advance $15 / Day Of $18 (+ 7.5% sales tax) Doors 8pm/ Show 9pm
BLOCKHEAD
Blockhead returns with a tour featuring special guests Arms and Sleepers & il:lo, and showcasing music from his new album 'Bubble Bath'.
The internationally renowned NYC producer has released 10 albums over the past 15 years, including four acclaimed records for Ninja Tune and numerous production jobs including notable works with Aesop Rock. He is regarded as one of the modern masters of instrumental hip-hop, and the forthcoming new album sees him return to record-label-released music with the bold and exciting roster at Future Archive Recordings (co-founded by artists Arms and Sleepers, Sun Glitters, Little People and CNJR).
'Bubble Bath' is a record born out of meditative expression and ongoing personal creative challenge, key for a producer of BLOCKHEAD's experience. Carried forward are the incredible hook and sample placement skills of classic works such as 'Uncle Tony's Coloring Book' and 'Music By Cavelight', but what has emerged is an overwhelming sense of natural musicality and sophistication.
"I want the music I make to be unaffected by outside influences. I like the idea of working in a bubble… ...When I have to describe what I do, to someone,  it's always a little awkward because it starts as "I'm a musician" and as questions come back it gets broken down. "No, I don't play any instruments" "No, I'm not trained in musical theory" "I make beats". When it comes down to it, everything I do has always been guided by my ears and sensibility."
Bubble Bath is out now on Future Archive Recordings:
http://futurearchiverecordings.com/blockhead-bubble-bath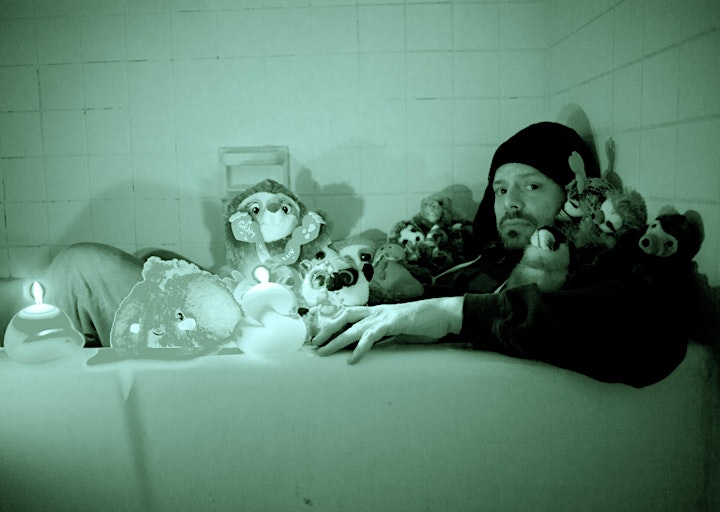 Arms and Sleepers
The American electronic music duo Mirza Ramic and Max Lewis have compiled an impressive discography of nearly 30 releases in their 12 year history as Arms and Sleepers. They have collaborated with dozens of prominent artists (Tom Brosseau of Fat Cat Records, Serengeti of Anticon, Philip Jamieson of Caspian, and Victor Ferreira of Sun Glitters, among others) and worked on numerous remixes (Caspian, Helios, Ef, From Indian Lakes, Blockhead, Yppah). Their music has also been widely used in various TV, radio, and online media programming, including VICE and NPR. While Lewis lives in the US, Ramic divides his time between Europe and the US, taking Arms and Sleepers to stages across North & Central America, Europe, and Asia as a one-man show. Find The Right Place, Arms and Sleepers' most recent output (released April 2018 via Pelagic Records), saw the duo continuing to build on their extensive 2017 release Life Is Everywhere, oscillating between "chilled hip-hop beats, glitching electronics and ambient progressions" (The Huffington Post). With a more socially conscious presence in their recent creative output, Lewis and Ramic have continued to grow musically while trying to reflect responsibly on today's realities.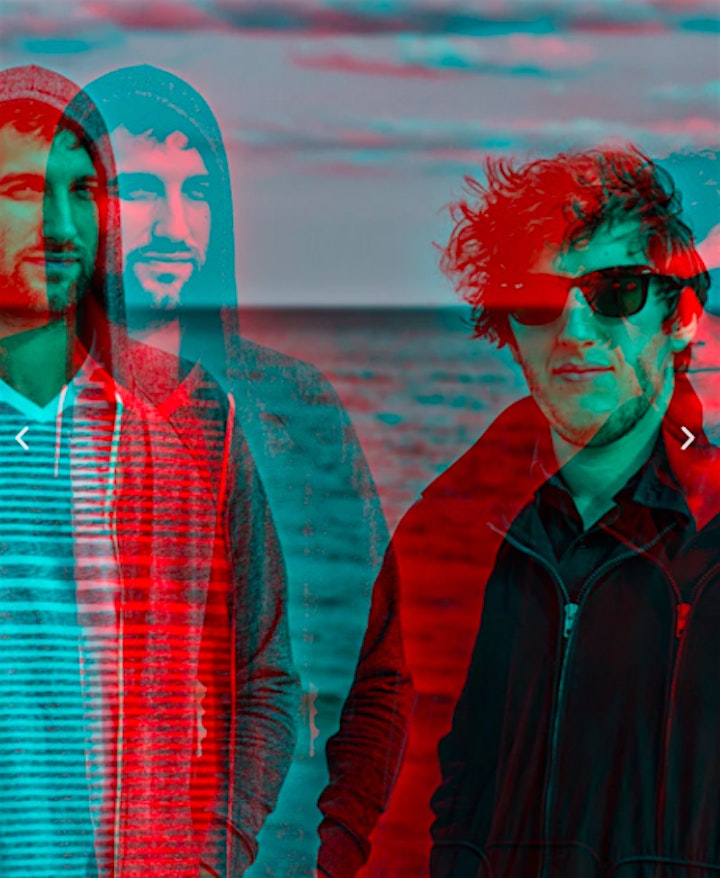 il:lo
il:lo was born from the meeting of Dejan Dejado and Andreas Schütz in Prague in 2010. These two producers, aged 30 and 31, shared common interests and they decided to collaborate in 2012. After six months of to-ing and fro-ing between the two musicians, they released their first EP, Distances. Coming together in Paris, they released Jaro in 2014. Both titles fell into the trip hop/world genre.
Then was released Places EP on DLoaw Records (2015) and Vega EP on Chill Masters Records (2017).
The French duo takes their inspiration from their travels and takes the names of their tracks from the towns they have visited. And so they came up with the title Places, a coming together of six destinations, six atmospheres: from the Italian village of Marta to calle Imprenta in Granada.
Il:lo's sound is a blend of acoustic and synthetic melodies. It could well be perceived as heavy as it is light, with its sombre bass lines as well as floaty brass tones. Usually categorised as downtempo music, it takes place among Bonobo, Tycho or Catching flies' universe.
Il:lo played several shows in Europe from 2015 with a peak during their mini tour in Germany with Kognitif and Mounika in spring 2018. As an electronic duo they have a strong and deep set to present playing machines and synths. All their tracks are reworked in a pure punchy electronic flow. As a band they are supported by a drummer and a trumpet player, adding an incredible power and atmospheric feeling to the show.
il:lo is joining Future Archive Recordings in the 2019 summer, among artists such as Blockhead, Little People, Arms And Sleepers and Yppah. Their next EP will be released on 6th December 2019, a new step in their music production bringing together in a pure il:lo style all the flavours, techniques and ideas they shaped during the past seven years.