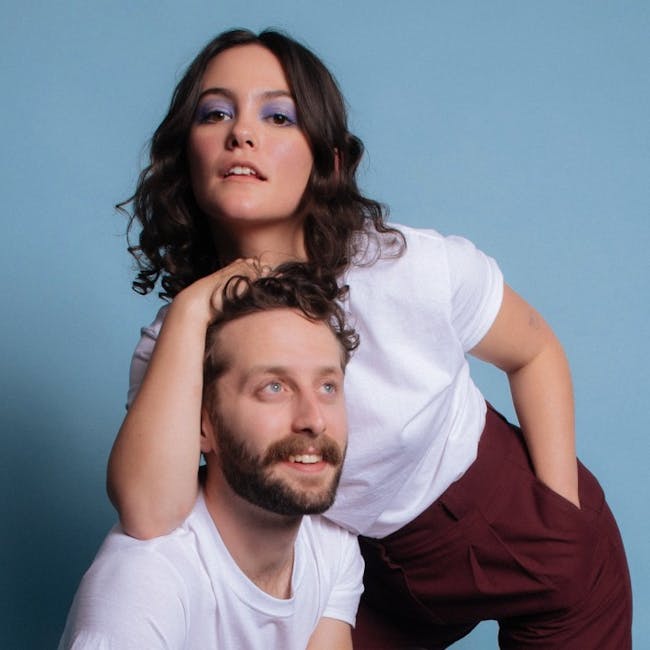 Cat's Cradle Presents DIET CIG / Sad13 at Motorco Music Hall
DIET CIG
Alternative rock duo Diet Cig have a keen sense of fun, even while delivering relatable, heartfelt songs about youth, love, and life.
Vocalist/guitarist Alex Luciano met drummer Noah Bowman in 2014, during a party on the campus of State University of New York at New Platz; Bowman was mid-performance with his band, Earl Boykins, when Luciano approached him asking for a lighter. The pair quickly hit it off and, ultimately, started making music together. Luciano already had a number of songs ready to go, albeit in acoustic format; Bowman suggested switching to electric guitar -- for all intents and purposes it would be Luciano's first electric experience -- and adding drums. During the summer of 2014, Bowman had moved in with sound engineer Chris Daly (Porches, Quarterbacks), allowing for the speedy recording of their debut EP, Over Easy. In need of a platform to release the record, Dean Engle (frontman for Quarterbacks) passed on the recordings to Jessi Frick (label head at Father/Daughter), leading to the release of Over Easy in February 2015; the EP was received with glowing positivity, raising the duo's profile considerably. Diet Cig toured almost nonstop throughout 2015 and 2016, including shows all over the U.S. and Europe, only pausing to release a double-sided single, Sleep Talk, and to start work on their debut album. Swear I'm Good at This was released in 2017 via Frenchkiss Records.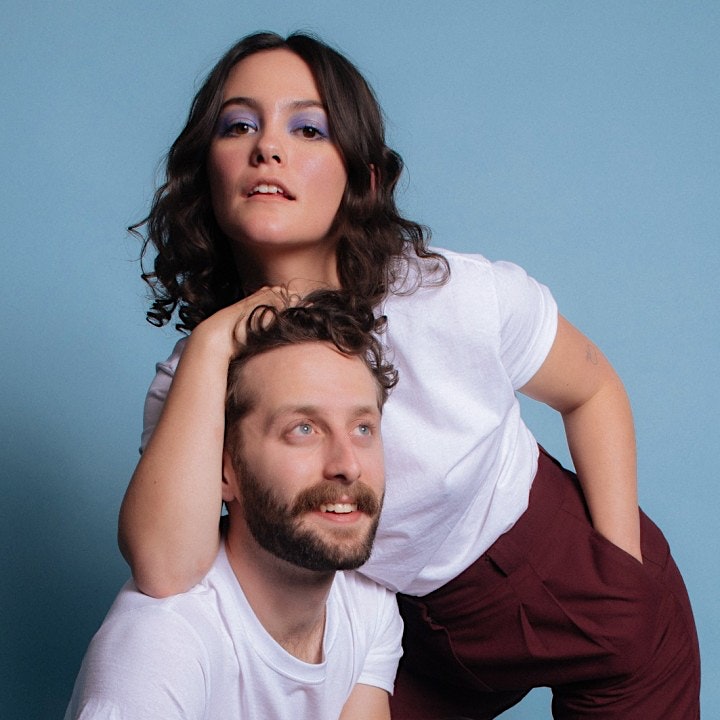 SAD 13
It's very strange ("Or not strange at all! Hi!" says feminism) that most of the music we funnel into little girls' ears——even music written by former little girls——is about how women are petty, pretty garbage whose only valuable function is to hold perfectly still in men's boudoirs and wait for intercourse. "I wanted to make songs that were the opposite of 'Genie in A Bottle' or 'The Boy Is Mine,'" Sadie Dupuis says of Slugger, her new solo album under the name Sad13. "Songs that put affirmative consent at the heart of the subject matter and emphasize friendship among women and try to deescalate the toxic jealousy and ownership that are often centered in romantic pop songs." What!? Songs for women that actually champion women's autonomy, reflect women's desires, listen to women when they talk, and let women be funny and normal and cool, like women actually are?
- Lindy West