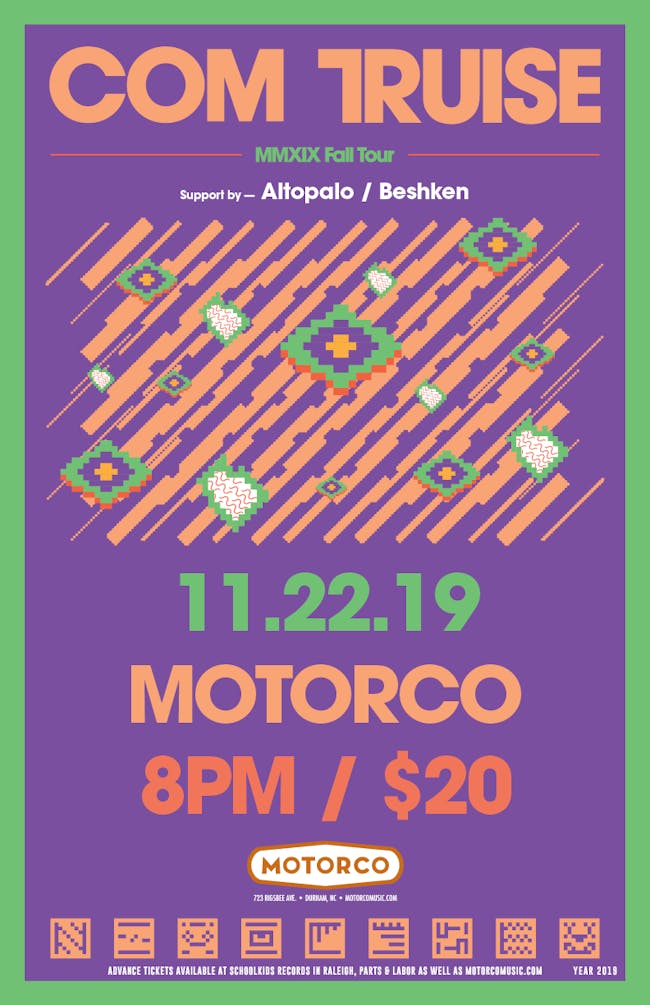 MMXIX Fall Tour with COM TRUISE/ altopalo/ Beshken at Motorco Music Hall
Date: Sun, 11/22/2019
Doors 8PM / Show 9PM EST
All Ages
$20 Advance / $22 Day of the show
Com Truise
Com Truise is one of the many personas of producer and designer Seth Haley, born and raised in upstate New York and operating out of a 12'-overrun apartment in Princeton, New Jersey. An admitted synth obsessive, Com Truise is the maker of an experimental and bottom heavy style he calls "mid-fi synth-wave, slow-motion funk".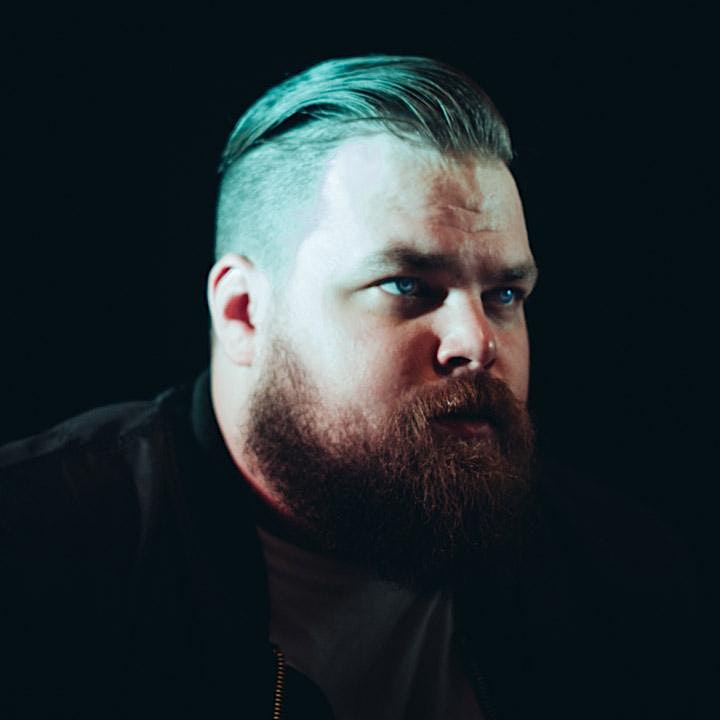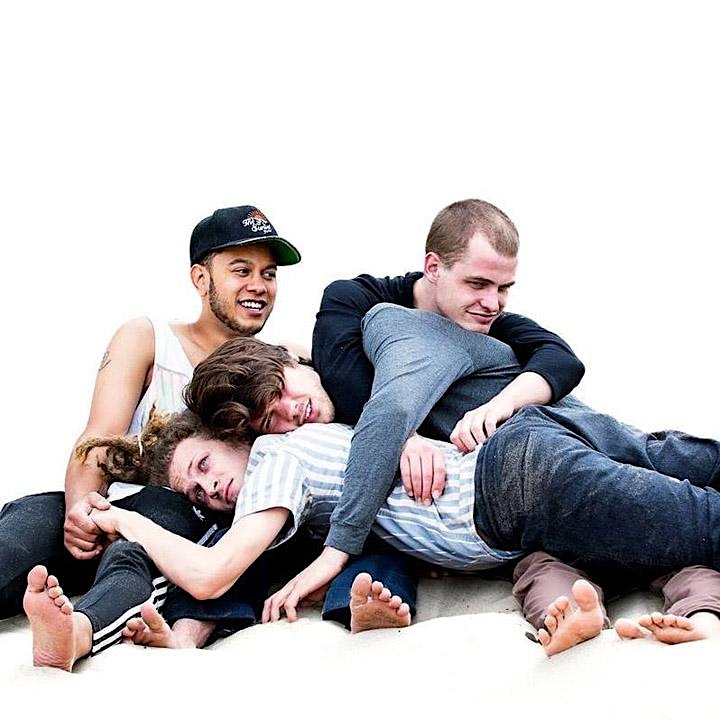 Beshken
Beshken's debut record Aisle of Palm explores the feelings of delirious happiness, vitality, and anxieties brought on by transitional states between places and within the self.
Arriving on the heels of two 2018 singles, "Victim", and "The Medicine" and the 2017 EP, ​For Time Is the Longest Distance Between Two People, his latest record coalesces elements of indie, experimental dance, ambient, psychedelia and dream-pop. Self released on his new label, 29 Speedway, Aisle of Palm is a highly personal testament to Beshken's chameleonic dance between genres.