Crank It Loud presents "Bring Out The Dead Tour 2020"
Dance With The Dead
Magic Sword
Das Mortal
Dance With The Dead / Magic Sword with Das Mortal at Motorco Music Hall Doors 7pm / Show 8pm $16 advance/ $18 Day Of
DANCE WITH THE DEAD
Dance With The Dead, is a duo formed by Justin and Tony. They are musicians coming from different metal bands. They are musicians coming from different metal bands. That metal background is very apparent in their music, which is a vibrant blend of metal and synths inspired by 80's John Carpenter horror.
https://dancewiththedead.bandcamp.com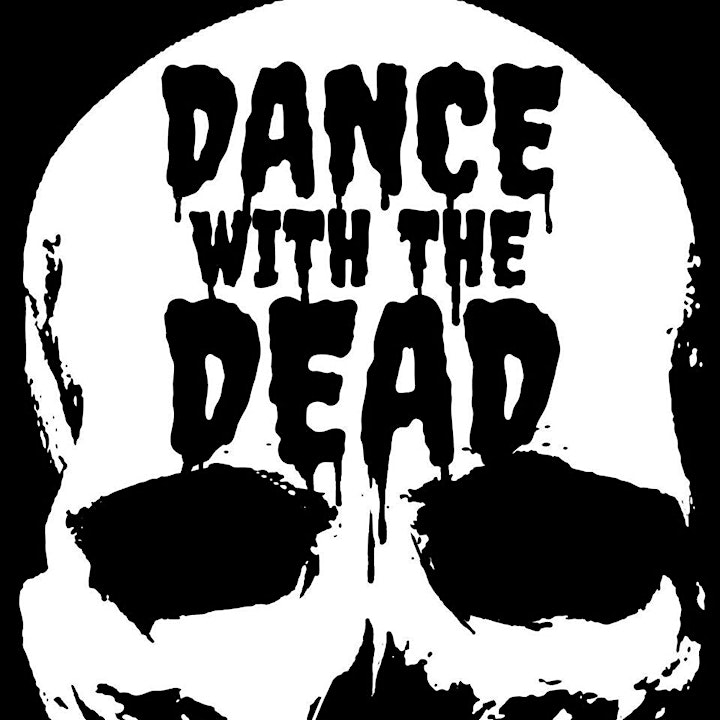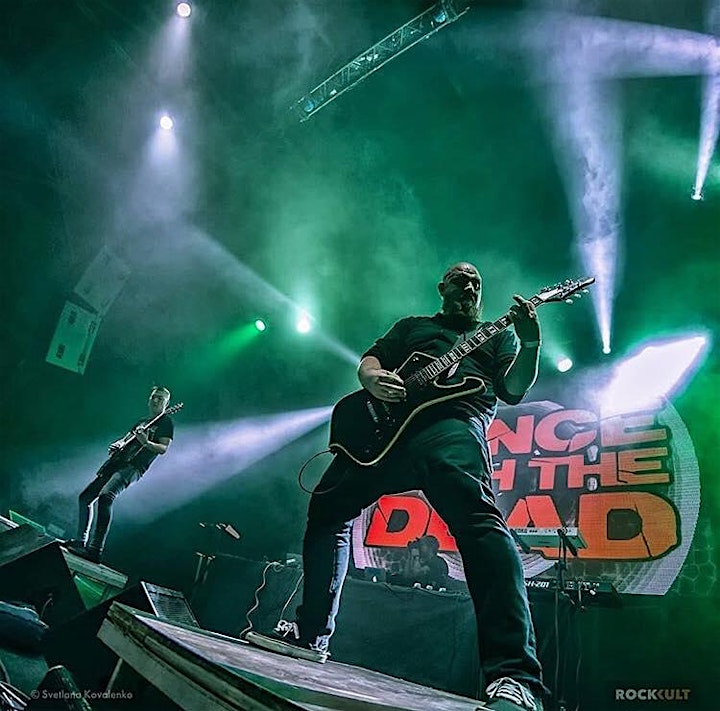 MAGIC SWORD
Ages ago, the immortal Dark One was freed from his prison. Since that time, the forces of good have been searching for the Light, the Chosen One to force him back into his cell.
The key to this prison is the Magic Sword. Wielded by the proper soul, it will put the universe back in proper balance.
The Keeper of the Magic Sword is an old soul who searches endlessly for the Chosen One. With the help of other immortals, The Seer and The Weaver, they are ever trying to stem the tide of the Great Shadow from engulfing all life. When the need is great, they appear with the Magic Sword and a high stakes proposition for those who are pure of heart, perpetually hoping that their search is finally over. The hope is that one day soon one of those who wield the Magic Sword will in fact be the Chosen One, and the enormous power they wield from the Sword will be immeasurably amplified and drive the Shadowbringer back into his cage. Until that fateful day, The Dreadlords of the Nameless One continue to call forth the power of evil and destroy all that is pure and decent in the world with the malevolent forces of Darkness.
http://www.magicswordmusic.com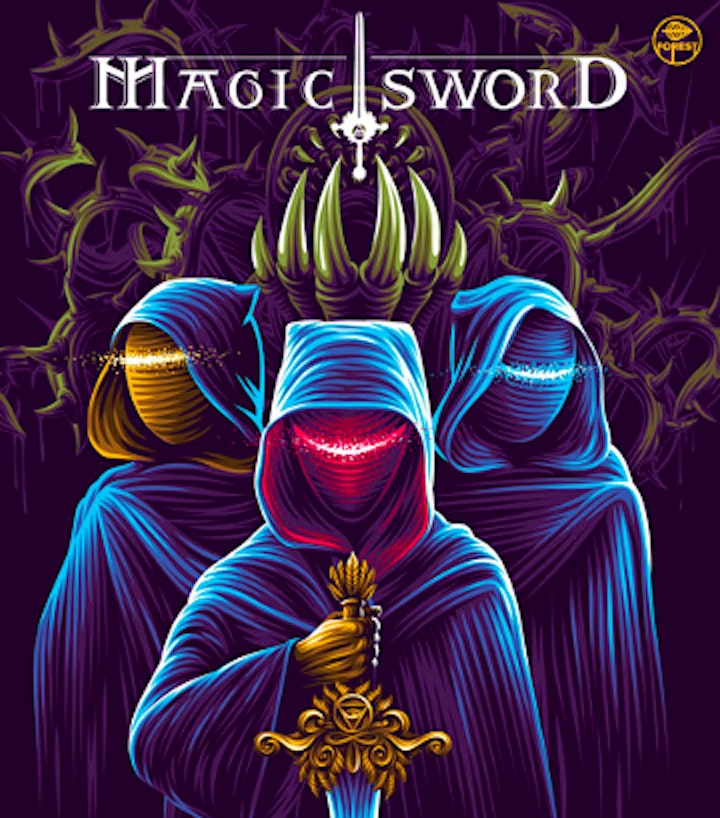 DAS MORTAL
Das Mörtal begins his adventure in Berlin, a few years ago. Inspired by artists such as Steve Moore and Aphex Twin, the producer develops a sound that is both brooding and nostalgic, mixing expertly influences ranging from German techno to vintage horror and sci-fi soundtracks.
2014 is a busy year for Das Mörtal as he composes music for a short film (Naissance d'un zombie) and releases the EP Hotline Miami II, issued by Lisbon Lux Records. He also releases his first music video, "La Pussy". Launched on Halloween, the clip receives a great deal of attention on influential music blogs. He performs in several Festivals (Osheaga, MEG, Off de Québec and FME) and tours Europe in opening for Perturbator in sold out venues.
In 2015, following the success of his EP Never Forgotten, the producer releases ...Now, a single which contributes to his ascension on digital platforms where he has accumulated more than 500 000 plays.
In 2016, Das Mörtal launches Risking My Life, a collaboration with the Canadian duo Ghost Twin, which receives accolades from several influential blogs. Risking My Life is the first excerpt of a full-length album to be released in 2017. He also plays at the prestigious French festival Les Transmusicales, where he is warmly welcomed.
Das Mörtal released his album Always Loved on June 9 2017, between synthwave, new wave and techno.
Come 2019, Das Mörtal reissued his Hotline Miami II in a deluxe edition, and is working on his next full-length album.