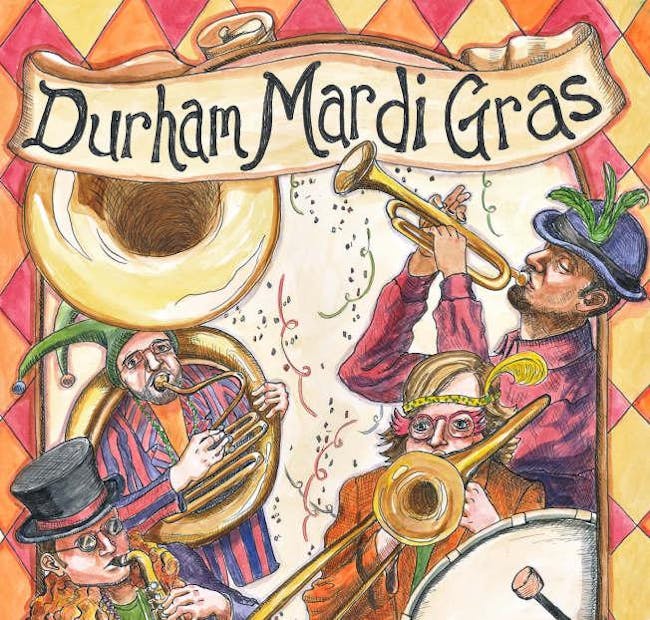 Durham Mardi Gras: KATHARINE WHALEN/ The Bulltown Strutters at Motorco Music Hall
THIS IS A FREE EVENT, NO RSVP NEEDED
KATHARINE WHALEN and her Mardi Gras Squad
This Mardi Gras we are privileged to have Katherine Whalen fronting her Mardi Gras Squad, a special group formed just for the occasion. Katherine has combined her two groups into one larger one, and she's going to step up the tempo this Fat Tues.
Katherine shot to fame as female lead of the Squirrel Nut Zippers, one of the most famous groups to ever come out of this area. Credited with bringing about a national swing revival, the Zippers were a flame that burned brightly but all to briefly. Katherine returned to North Carolina where she has remained musically active. Currently she fronts two bands, but tonight we will have the treat of hearing both of these bands, together as a single unit for the first time.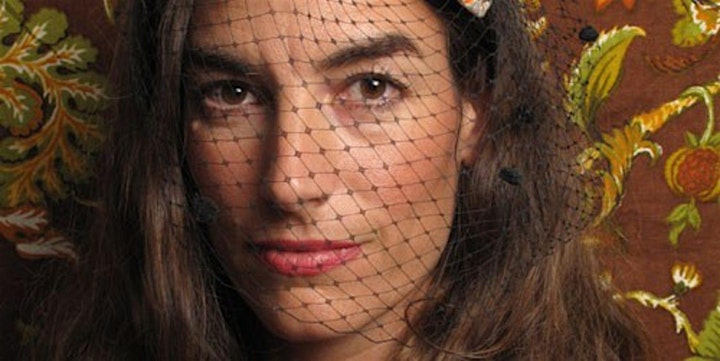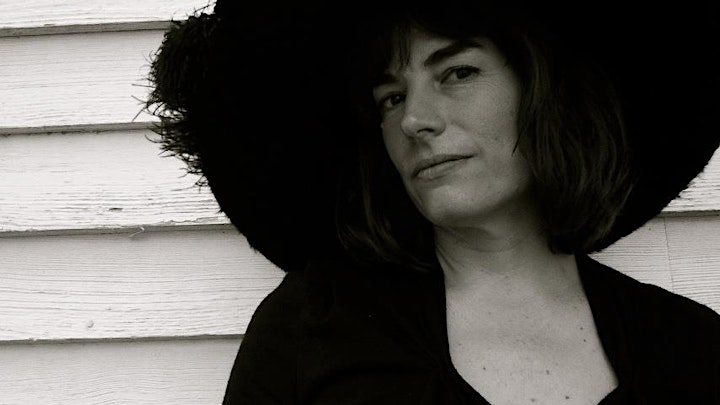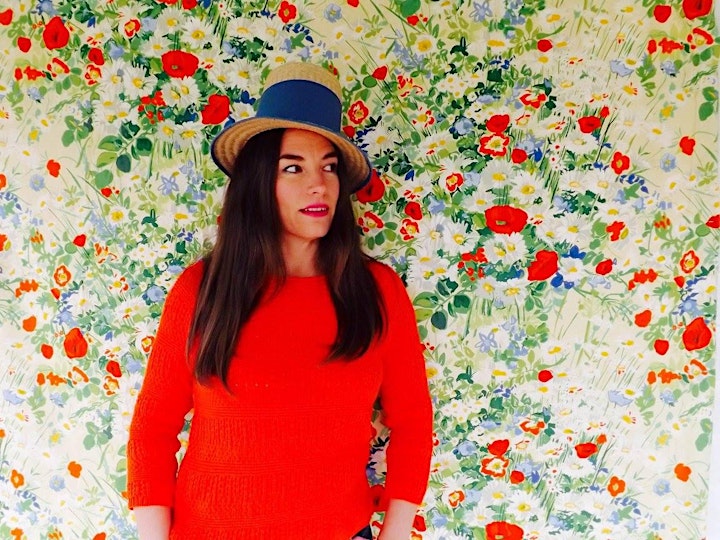 The Bulltown Strutters
Durham's beloved perennial favorites The Bulltown Strutters have been a familiar fixture on the Durham musical scene as well as countless community events since their founding over a decade ago. What's more, they are the musical hosts of Durham Mardi Gras, so who better to preside over the Motorco stage? Most likely anyone who's been in this town for any length of time already knows the Strutters and has them filed in their brain under the "fun" category, but for those who don't, we'll try to explain it. With a massive contingent of horns, vocals, banjos and plenty more, this band is equal doses of New Orleans second line street band, old-school Durham wackiness and always having a good time just because, dammit! Boring and polished is something they will never be, so if you've come to sip tea with your pinky up you may be in the wrong place. If, on the other hand, you've come to let your hair down, maybe dance, perhaps put on some silly clothes, certainly to raise your glass and generally enjoy yourself, this is most definitely where you want to be!