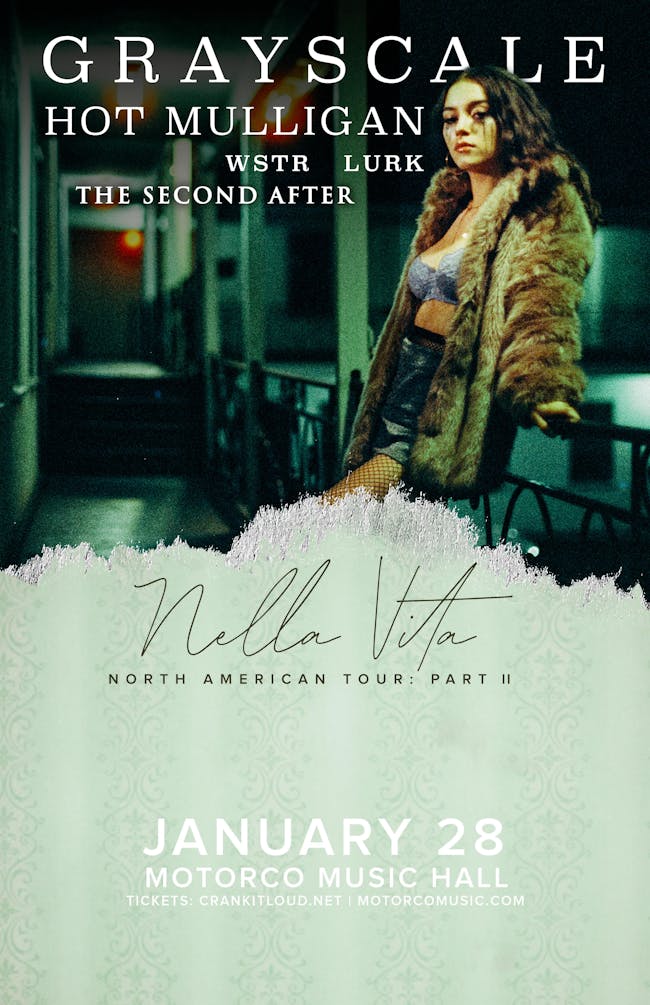 Grayscale
Hot Mulligan, WSTR, Lurk, The Second After
Crank it Loud Pres. Grayscale/ Hot Mulligan/ WSTR/ Lurk/ The Second After
About
Grayscale
Whether it be backseat post-coital promises between young lovers, the aftershocks of a parent's addiction on a child, or a proclamation to celebrate life before death, these moments echo with the sincerity of a chat among best friends in the music of Grayscale. The Philadelphia quintet—Collin Walsh [vocals], Dallas Molster [guitar, vocals], Andrew Kyne [guitar], Nick Ventimiglia [bass], and Nick Veno [drums]—align nostalgic confessions, nineties alternative homage, and 21st century playlist-busting ambition on their second full-length, Nella Vita [Fearless Records]. These twelve tracks urge pensive pondering, rock catharsis, and danceable elation all at once.
The group quietly inched towards crystallizing this style since their 2011 formation. Along the way, they went from Philly stalwarts to a critically acclaimed contender on 2017's full-length debut Adornment. As "Atlantic" clocked over 4.3 million Spotify streams and "Forever Yours" eclipsed 3.5 million, "Let It Rain" and "Beautiful Things" also leapt past the one million-mark with the total stream tally exceeding 11 million by 2019. The group logged thousands of miles on the road alongside everyone from State Champs to Real Friends to The Maine in addition to The Vans Warped Tour. Critical acclaim also came from Alternative Press, Rock Sound, Idobi, and more. Under a heavy influence of everything from nineties alt rock to funk and modern pop as well as rotating through modern hip-hop, they recorded Nella Vita in Austin, TX alongside producer MACHINE [Lamb of God, Armor For Sleep, Four Year Strong, As It Is]. Tracks such as "Painkiller Weather" and "In Violet" detail the ups and downs of love, sex, teenage nostalgia, addiction, pain, joy, grief, death, and everything in between, urging tears, dancing, bliss, and even hope. — Rick Florino, May 2019
Members: Collin Walsh, Nick Veno, Dallas Molster, Andrew Kyne, Nick Ventimiglia
Instagram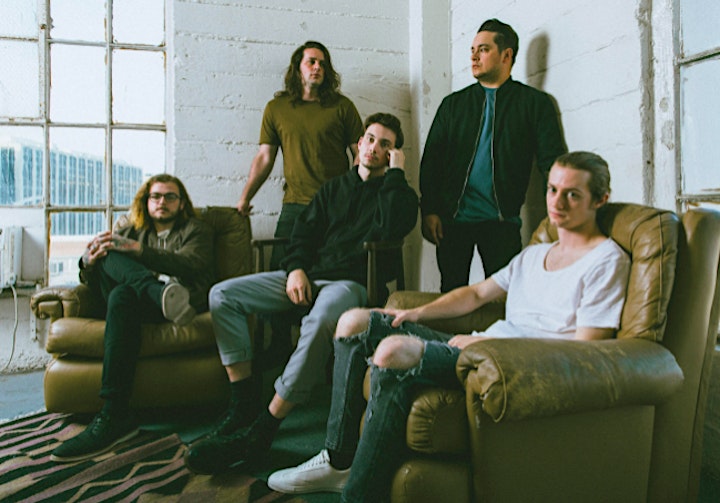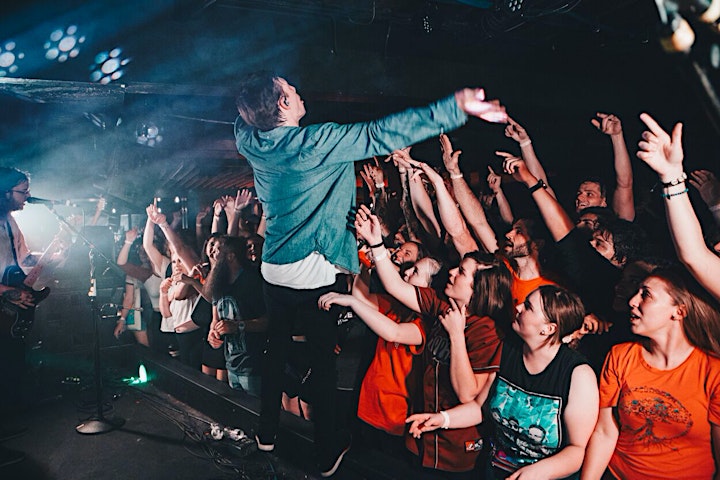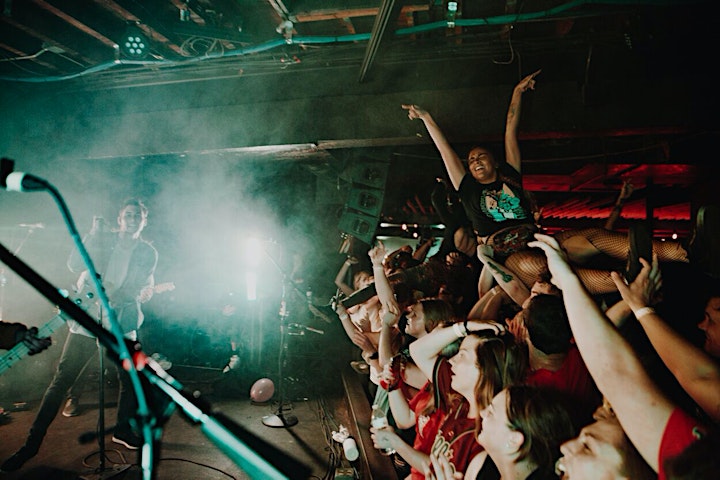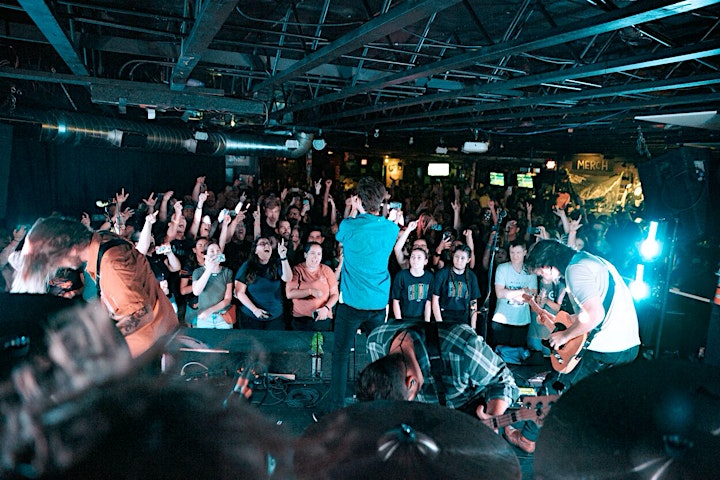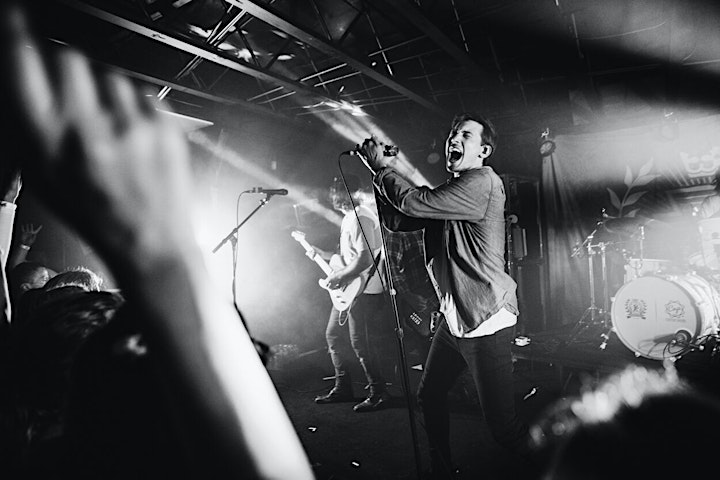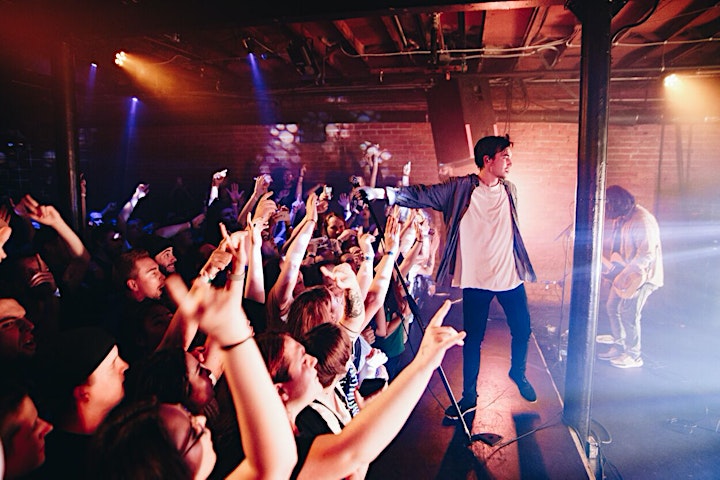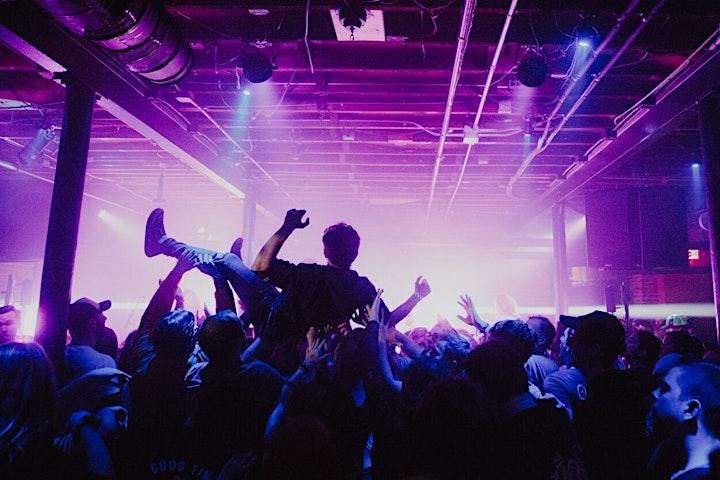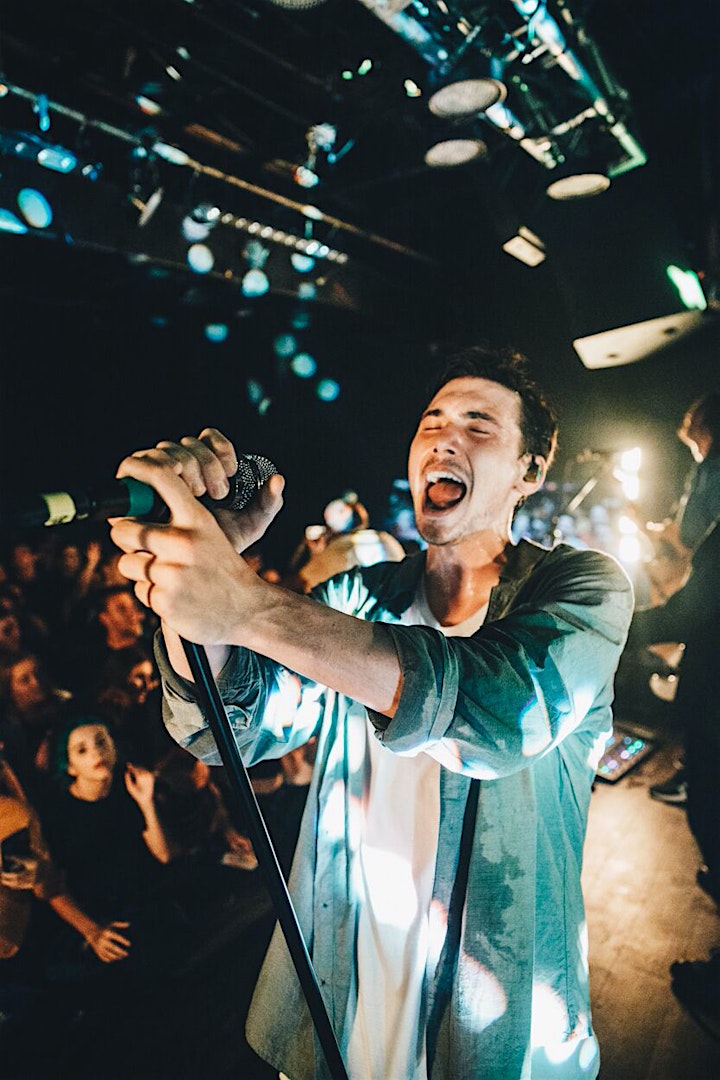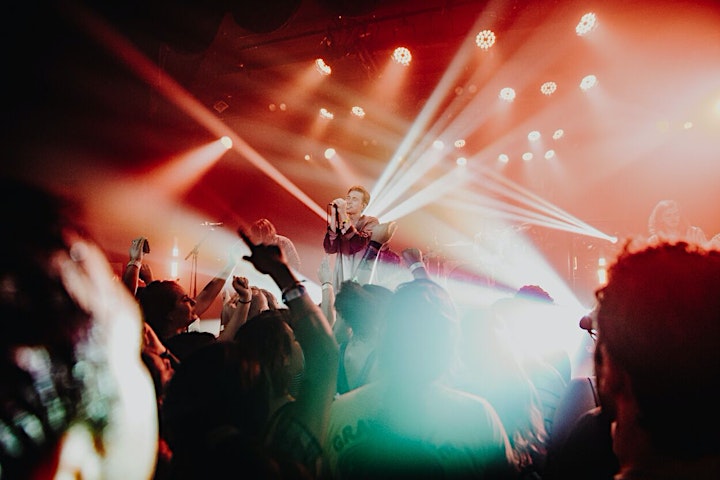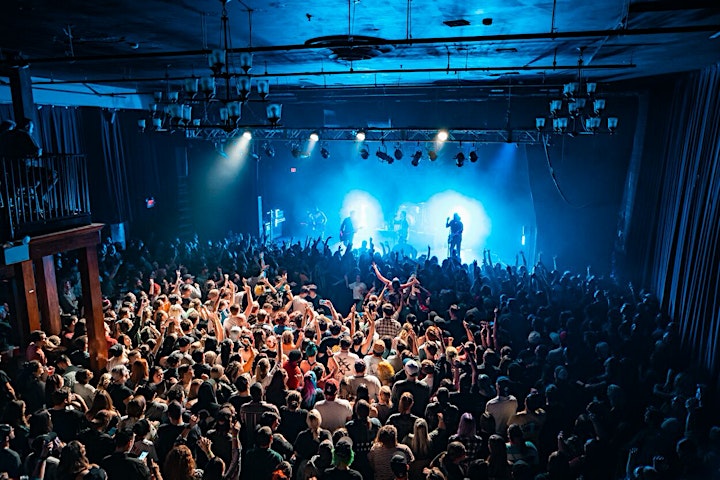 Hot Mulligan
The youthful and relentless Hot Mulligan are a five-piece rock band from northern Michigan. Beginning in 2014, they have built a profile by touring country-wide incessantly.
Spanning hundreds of out of town shows over the last few years, they've gained the attention of a larger fan base combining elements of emotional rock and fierce pop-punk riffs. In 2017, the band re-released the acclaimed EP "Opportunities" with No Sleep Records.
Now birthing "Pilot," the band's first full length record, which is due March 23 of this year through No Sleep Records. This record—containing their finest tracks—is a timeless and remarkable piece of work and an adaptable composition. Hot Mulligan mends the bridge of musicianship, lyricism, and unforgettable hooks. The driving guitar riffs, sweet-sounding synth and distinctive display of percussion ensure the records prominence amongst other 2018 releases.
Hot Mulligan will be touring non-stop and with determination in 2018—supporting acts such as Knuckle Puck, Boston Manor, Free Throw, and many more. Listen to their lead single, All You Wanted By Michelle Branch.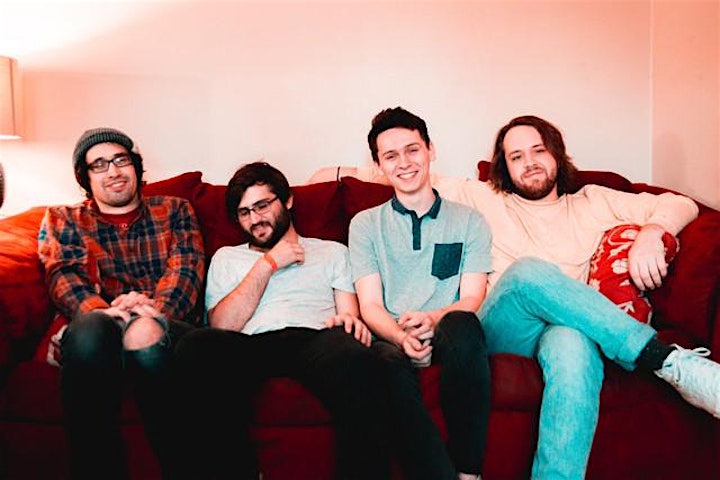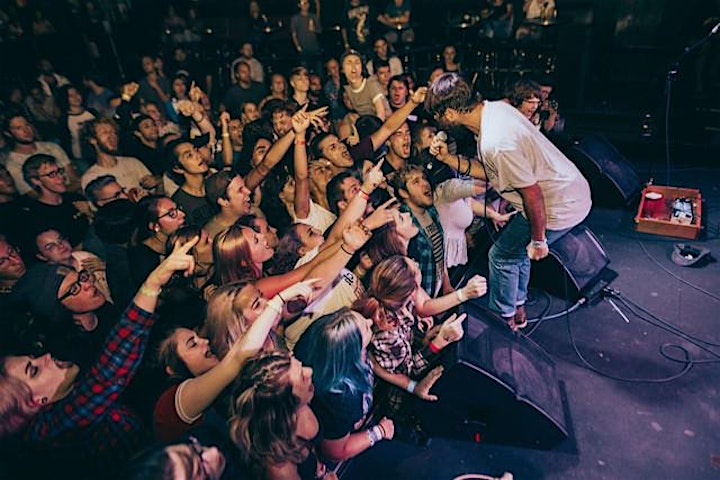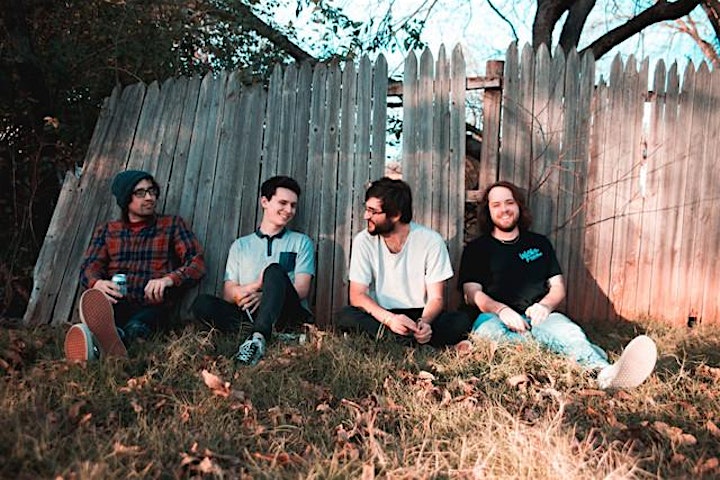 WSTR
Formed in 2015, the quartet has since produced one EP "SKWRD" and two Full Length Albums "Red, Green or Inbetween" & "Identity Crisis" On June 4, 2018 the band announced that they were signing with Hopeless Records followed by a show at Download festival in the UK presenting their newly released tracks supported by Misguided By Giants and Neck Deep, and released their second LP "Identity Crisis" on August 31, 2018.
Lurk
Electro-Shock EP streaming everywhere and available for order now.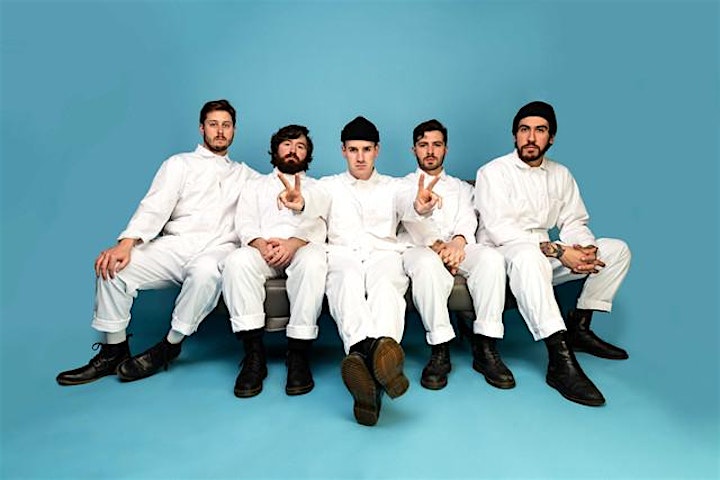 The Second After
The Second After is a Pop-Punk/Rock Band from Durham, North Carolina.