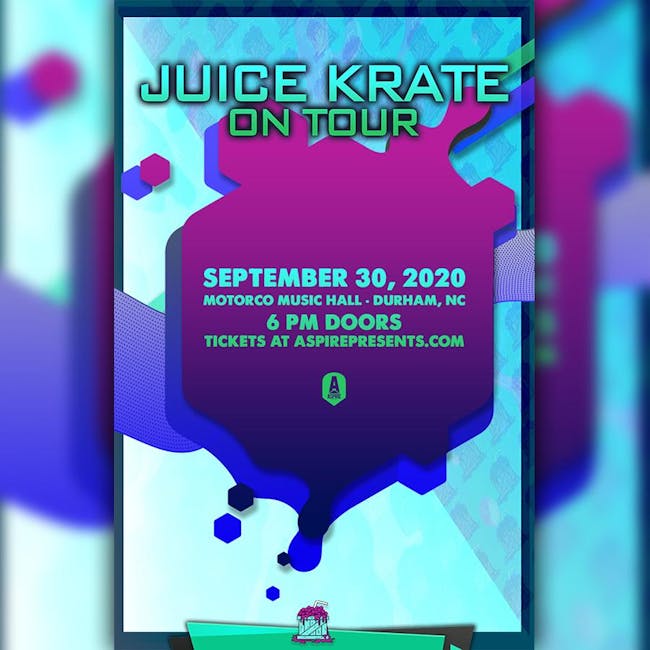 Meet all of your favorite internet creators, LIVE!
Creators include ZSmitty, Quinton Griggs, FlaminGeos, Jeremy Hutchins, and many more of your online favorites!
VIP Check-In: 5:00pm
Meet and Greet: 5:30-7:00pm
GA DOORS 7:00pm
Main Show: 7:30-8:30pm
TICKETING OPTIONS
General Admission
$35 USD
Valid for show entry only. Does not include meet & greet
Parent Pass
$60 USD
Valid entry for parents/guardians, over the age of 18. Must be accompanied by a minor with a VIP ticket
Parent Passes include access ONLY when accompanied by a valid VIP ticket.  (This allows the parent to go into the meet and greet/VIP area with child but DOES NOT allow for meet & greet photo opportunity. Escort privileges only)
VIP (Meet & Greet)
$100 USD
Valid entry for main show and Meet and Greet.
(Early Entry approx 2 hrs before show/GA DOORS for meet & greet/photo opportunity)