La Migración es Hermosa - A Benefit for the Border
Crystal Bright and the Silver Hands
Crystal Bright, Quilla, David Wimbish
LA MIGRACIÓN ES HERMOSA - MIGRATION IS BEAUTIFUL a benefit for the border
Join with us for an evening of Music, Circus, and Solidarity with the migrants and refugees affected by recent US border policies.
Featuring the music of:
***Crystal Bright and the Silver Hands
***Quilla
***David Wimbish of the Collection
Special performances including:
**Poetry
**Paperhand Puppet Intervention
**Burlesque
**Fire Spinning
**A few words from a local Dreamer and activist
Plus: Face painting *Fairy Hair *Henna *Tarot *Raffle Prizes
We are partnering with local non-profit The Hispanic Liaison, and all funds raised will go to support both them and other organizations that are providing lawyers to aid migrants and refugees, and work towards systemic change.
Tickets $15
Suggested $10-$30 additional donation inside the door
Raffle tickets $5 each
You don't have to wait until November 7th to donate! Go to https://fundrazr.com/migration to contribute today!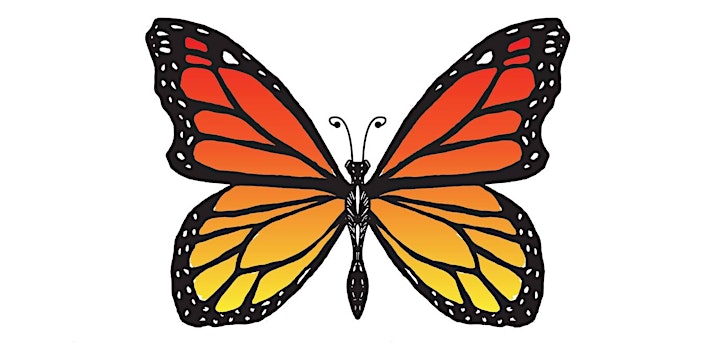 Crystal Bright and the Silver Hands - Intricate and musically challenging, the vocals of Ms. Bright takes the listener on a macabre but beautiful trip through her imagination. Utilizing accordions, piano, guitars, percussion, musical saws and other unusual instruments, Bright and her musical cohorts create a world that is dark and dreamy, timeless and otherworldly.
Quilla (Anna Luisa Daigneault) is a vocalist, songwriter and electronic music producer. Originally from Montreal, Canada, she is currently based in Greensboro, North Carolina. Known as a versatile vocalist, songwriter, collaborator and remixer, she has worked with artists worldwide and released tracks on various electronic labels. Quilla founded Ritual Fire Records in 2014 and has released two of her own albums on the label, as well as music by other North Carolina artists such as Crystal Bright, Shefali and Johanna Breed. As a Latinx performer, she is proud to be of Peruvian descent, tell her family's story of migration and stand up for the dignity of immigrants and refugees. Her latest songs are inspired by themes of migration, climate change and personal transformation. Her third album will be released in spring 2020.
David Wimbish may be better known as the lead singer and songwriter of the Collection, but his solo work stands on its own. Pared down from the multi-musician orchestral effect of the 7 person band, his enchanting vocals and compelling story-telling are provocative, heart-opening, and raw, speaking to the human condition itself.
The Hispanic Liaison was one of the first Latinx non-profit organizations to form in North Carolina to address the unique needs of a growing Hispanic community. They have been serving local communities for over two decades. Their goals include increased access to services and opportunities, individually and collectively; protecting and advancing the rights of immigrants and the Hispanic community, fomentation of civic participation and community engagement, and promotion of an equitable, just and inclusive society for all.
.
.
.
Check back for updates here and in posts about our wonderful circus performers, raffle prizes, and other exciting news!