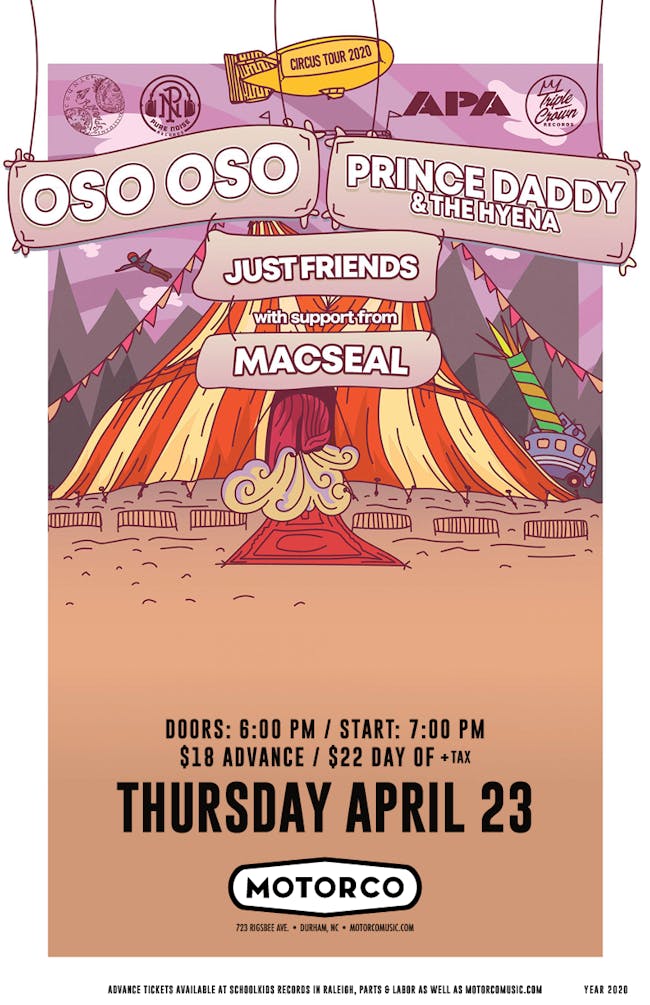 Oso Oso
Prince Daddy & the Hyena
Just Friends, Macseal
OSO OSO /Prince Daddy & the Hyena (co Headline)/ Just Friends at Motorco Music Hall
OSO OSO
Oso Oso is the latest project of Jade Lilitri out of Long Beach, New York. After a couple of early records, the band self-released their first fully realized album The Yunahon Mixtape on Bandcamp in early 2017.
Despite this low key release, the album quickly gained traction across the scene, winning over both fans and critics with it's diverse, recognizable knack for memorable choruses and instantly relatable lyrics. Pitchfork said " Lilitri is as much of a student of his influences as he is a fan, understanding the exact methods that make the sound of this music hit a certain way at a certain age and linger in the years to come." In 2018 the band was signed by Triple Crown Records, who have reissued The Yunahon Mixtape.
Instagram
Spotify
Soundcloud
Bandcamp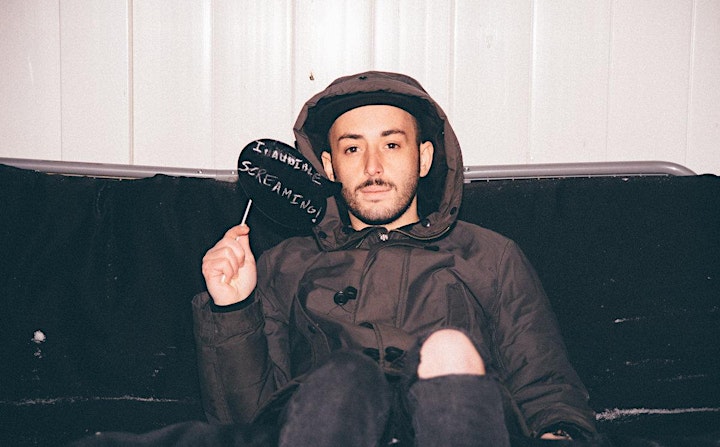 PRINCE DADDY & THE HYENA
Prince Daddy & The Hyena are an American emo band from Albany, New York.
Official Website
Facebook
Instagram
Twitter
Spotify
Soundcloud
Bandcamp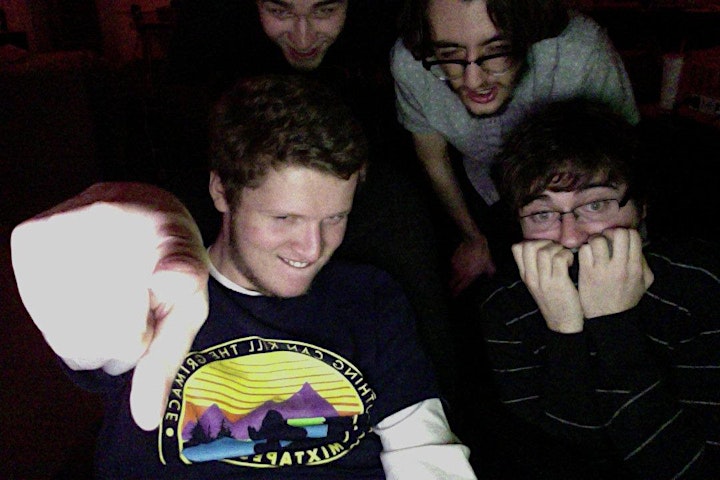 JUST FRIENDS
Check out Just Friends:
http://jfcrewfanclub.com
http://justfriendsca.bandcamp.com
http://www.facebook.com/JustFriendsCA
http://twitter.com/JFCREWBABY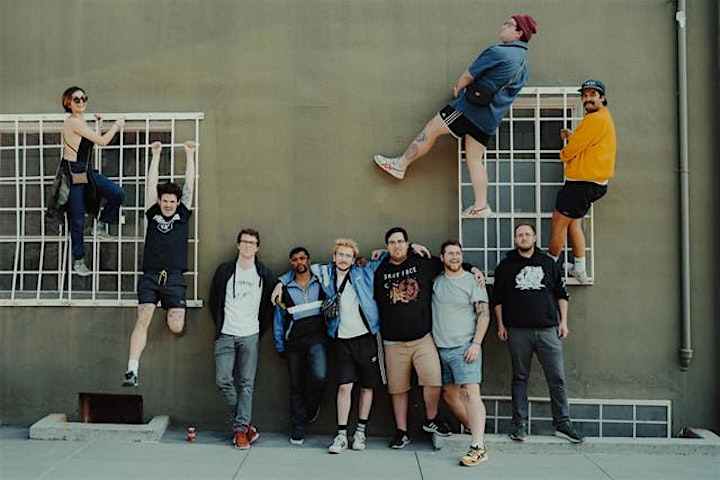 MACSEAL
Macseal is a Long Island, NY-based indie rock band, comprised of five members: Ryan Bartlett, Justin Canavaciol, Greg Feltman, Francesca Impastato, and Cole Szilagyi.