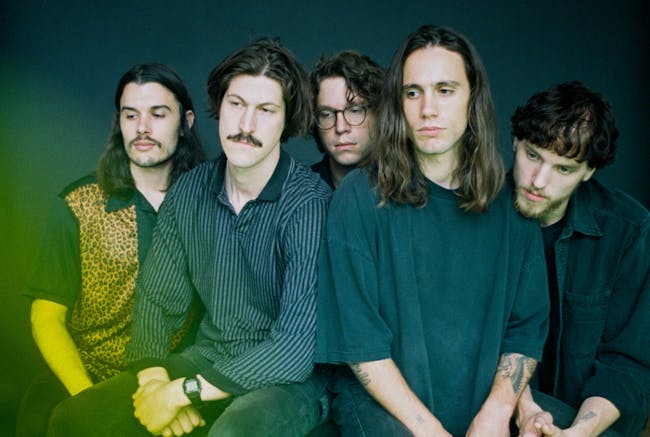 Cat's Cradle Presents Post Animal/ TWEN at Motorco Music Hall - POSTPONED
POST ANIMAL
The sophomore full-length from Post Animal, Forward Motion Godyssey unfolds with a frenetic momentum, mercurial and unhinged and gloriously volatile. In a bold leap forward both artistically and sonically, the Chicago-based alt-prog band sets their existential questioning to a wildly kinetic sound, mining inspiration from genres as divergent as electronic and psych-rock and—at one particularly sublime point—achieving both stoner-metal brutishness and dreamy R&B elegance in the very same instant. At turns rhapsodic and unsettling, meditative and chaotic, the result is anything but subtle: a body of work that beckons deep involvement from the listener, a richly layered experience primed to leave its audience indelibly transported.
With its maximalist arrangements and larger-than-life scale, Forward Motion Godyssey came to life in a fittingly majestic location: a mountain-adjacent home in Big Sky, Montana, lent to the band by a friend of Reyes. Holing up in the house for eight days—after spending 36 hours stranded in Fargo due to a devastating snowstorm—Post Animal took full advantage of the splendor of their environment. "We recorded one of the songs around sunset, and set up everything so we could look out over the mountains as this crazy pink sun-glow fell over them," Hirshland recalls. "The whole place was just a really inspiring space to play around in."
Throughout the recording of Forward Motion Godyssey, Allison joined forces with longtime Post Animal collaborator Adam Thein to handle production duties, shaping a sonic landscape that's unpredictable but never wayward. "Making this record, we wanted to go extreme in a lot of different directions—we wanted to be as poppy as we've ever been, as over-the-top as we've ever been, as grandiose and heavy and dramatic as we've ever been," Toledo notes.
To that end, Forward Motion Godyssey encompasses such moods as the dance-ready radiance of "Safe or Not," a song about "feeling like you can't be yourself" according to Reyes. There's also the disquieting intensity of "Fitness," a sprawling exploration of what Hirshland refers to as "persistence in the face of loss." The groove-driven "How Do You Feel" channels both confused longing and irrepressible hope in its soulful overtones, while the synth-heavy "Schedule" embodies an undeniable pop appeal. And on "Sifting," Forward Motion Godyssey closes out on a moment of otherworldly beauty that the band traces back to the song's conceptualization. "We really wanted 'Sifting' to sound like you're floating through space on an asteroid," says Williams. "It's meant to capture that experience of feeling so small compared to the massiveness of something else, and how that can be kind of haunting but incredibly calming at the same time."
Despite its endless shapeshifting, Forward Motion Godyssey bears a cohesive grace, a factor undoubtedly tied to Post Animal's ever-growing connection as creative partners. With their origins lying in a near-lifelong friendship between Allison and Williams, the band formed in 2015 and got their start as a six-piece also featuring guitarist Joe Keery, then released their debut album When I Think of You in a Castle in 2018. (Though Keery has since taken a key role on "Stranger Things" and left the lineup, he continues to collaborate with his former bandmates in various side projects as time permits.) Over the years, Post Animal have achieved a profound closeness that Hirshland likens to communicating in their own language. "When one of us goes
through something, everyone else goes through it too—to the point where I can listen to a song that Dalton or Matt penned the lyrics for, and feel like it was written about me," he says.
In the making of Forward Motion Godyssey, that sense of unity emboldened the band as they shared their most emotionally revealing lyrics to date, with much of the album touching on what Allison describes as "the ways that your work or your passion drives you, sometimes to the detriment of yourself and of others." And through that relentless self-examination—as well as the album's deeply immersive complexity—Post Animal ultimately inspire a similar introspection within the listener. "I feel like almost everyone can relate to the things we were going through on this record, even if their circumstances are different," says Allison. "One of the things we want most for the album is for people to think about their own lives and their own journey, and maybe try to live in a more purposeful or mindful way."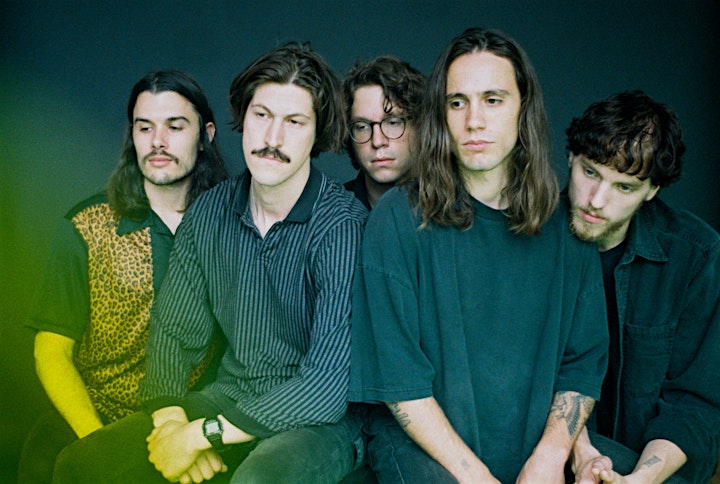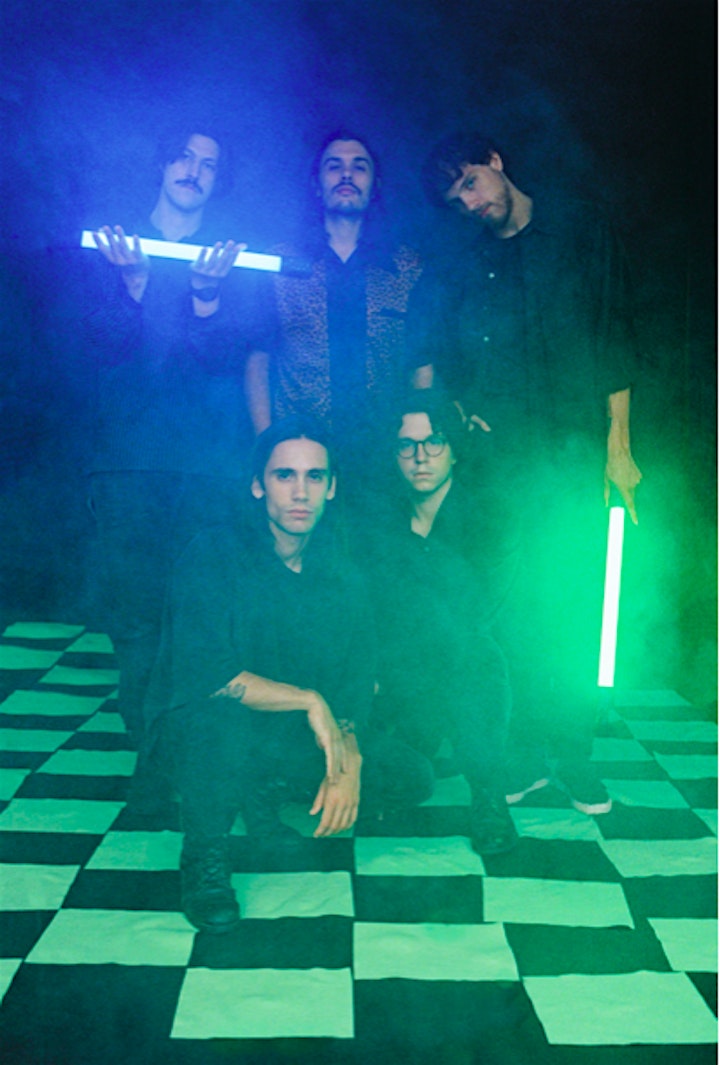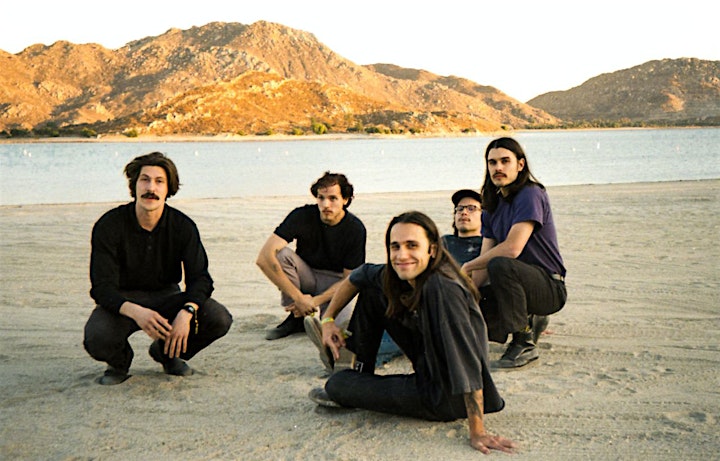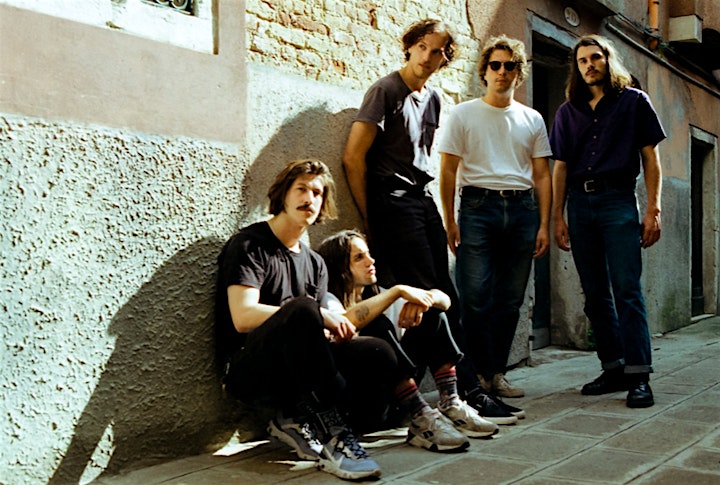 TWEN
"The band Twen was born and bred in the Boston DIY punk scene, where lead vocalist Jane Fitzsimmons and guitarist Ian Jones met before moving to Nashville. They recorded a live cassette of their first ever show in a Boston basement, called Twen Live, and though it wasn't intended for release, the band have toured the EP nonstop for the last two years. Not only does it document the band's sonic evolution since forming in 2017, but it shows how far they've come. Twen are set to release their debut album, Awestruck, on September 20 via Frenchkiss.