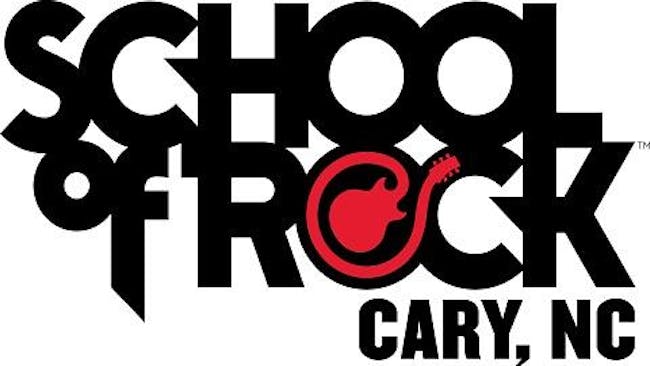 School of Rock Cary Mid-Season Showcase
School of Rock Cary presents an afternoon of head 'splodin' hits by Metallica, Megadeth, Deep Purple, Muse, Radiohead, and much, much more!!
School of Rock is the world's largest and most trusted multi-location music school with tens of thousands of musicians going through our classes, workshops, camps and performance programs every day. Our leadership team members combine business savvy, a passion for music and a drive to help children succeed.