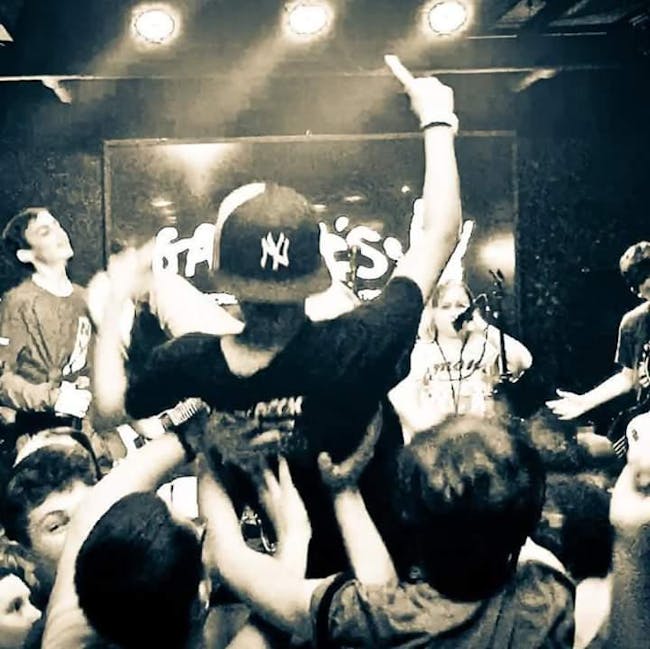 School of Rock Wake Forest
Season Showcase featuring The Police and Modern Rock
School of Rock Wake Forest Season Showcase featuring The Police and Modern Rock at Motorco Music Hall
School of Rock Wake Forest pays homage to one of the greatest Rock bands in History; The Police, and highlights the cutting edge bands that continue the great Rock and Roll tradition today.
Known for their innovative but effective songwriting and exotic musicality; The Police became one of the most successful and influential bands to emerge from the Post-Punk/New wave movement of the late 70's and early 80's. Comprised of guitarist Andy Summers, drummer Stewart Copeland, and frontman/bassist Sting; the Police incorporated elements of Reggae, ska, and worldbeat music into their own unique brand of Pop-Rock. Songs such as "Roxanne", "Message in a Bottle", "Walking on the Moon", and "Every Breath You Take" established them as "The Biggest Band in the World" before they disbanded in 1984 to pursue solo careers.
They say Rock and Roll is dead but we're here to prove that wrong and represent "Our Generation" for this season's Modern Rock Theme. All of the songs performed in this set have been released in the past ten years and highlight some of the brightest and most prolific rock groups making waves in the music industry today. Bands such as Twenty One Pilots, Panic at the Disco, Tame Impala, Muse, and Florence + the Machine utilize modern music production techniques and innovative songwriting styles to make their mark on today's musical landscape while bands like The Black keys, Jack White, Gary Clark Jr, and the Foo Fighters bring the loud, proud tradition of big drums/big guitars rock and roll music on into the 21st century. Put these tunes on your playlist and crank em up and be the coolest van in the carpool lane.