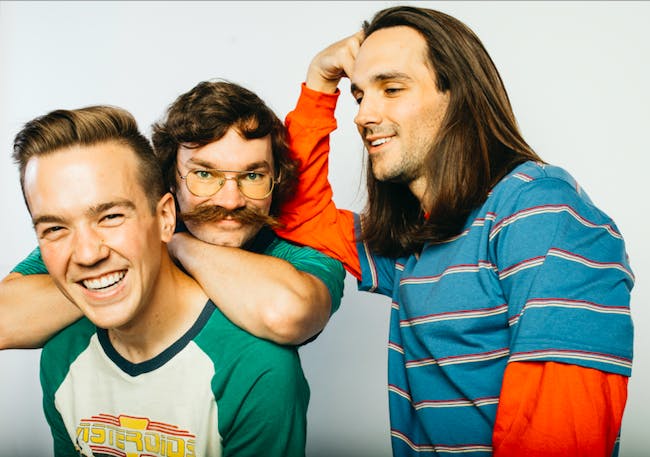 Tiny Moving Parts
Belmont, Capstan, Jetty Bones
TINY MOVING PARTS/ Belmont/ Capstan/ Jetty Bones
TINY MOVING PARTS
Tiny Moving Parts has always been a vehicle for catharsis, and that's nothing new on breathe. The fifth full-length by the Benson, Minnesota, trio sees vocalist/guitarist Dylan Mattheisen and his cousins, brothers Matt (bass) and Billy (drums) Chevalier, tackle issues such as mental health, anxiety and mortality while also expanding their sound.
Recorded with longtime collaborator Greg Lindholm and established pop producer John Fields (Jimmy Eat World, Goo Goo Dolls, All Time Low), breathe is a valuable reminded that we're all in this together, channelled through the band's trademark blend of math-rock, pop-punk and emo, albeit with a few new musical tricks (including some electronic flourishes and a banjo). More than just a collection of songs, breathe serves as an important emotional crutch. It's the friend we all need at our darkest times. It's the sound of a band coming to terms with their own mortality, their own anxieties, their own self-doubts. And it's a reminder that, as long as there are songs sung back as if our lives depend on them, we are never alone.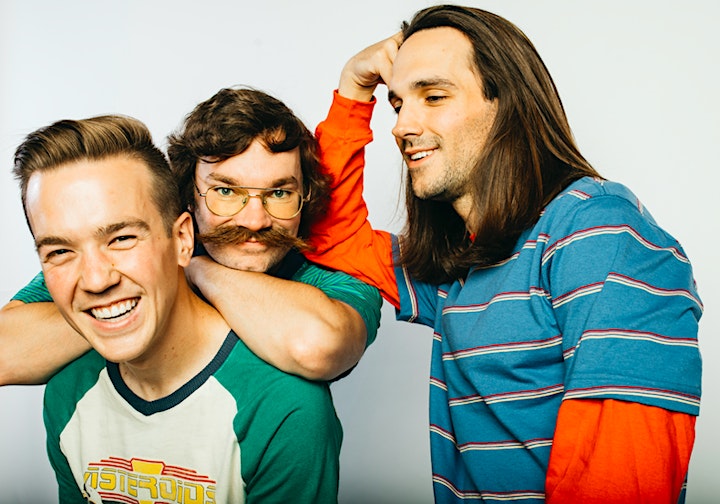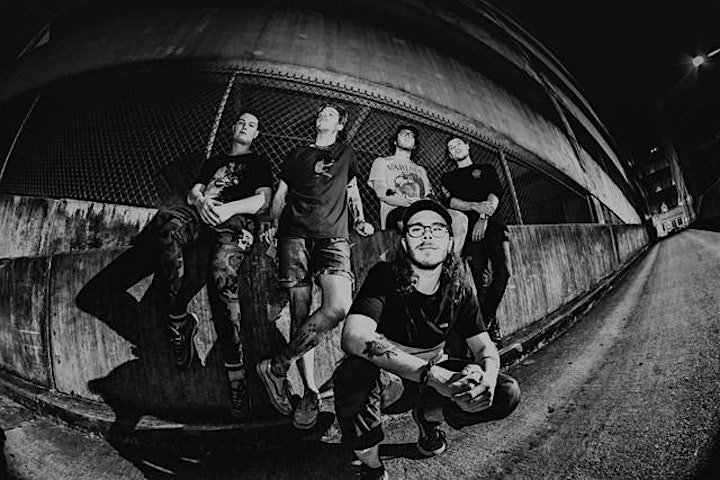 CAPSTAN
Capstan is a progressive post-hardcore band from Florida, USA. They are currently signed with Fearless Records. They released their debut album, "Seasonal Depression" in 2014. In 2015 they released an ep, "Parting Gifts". Their second ep "Cultural Divide" was released in 2016.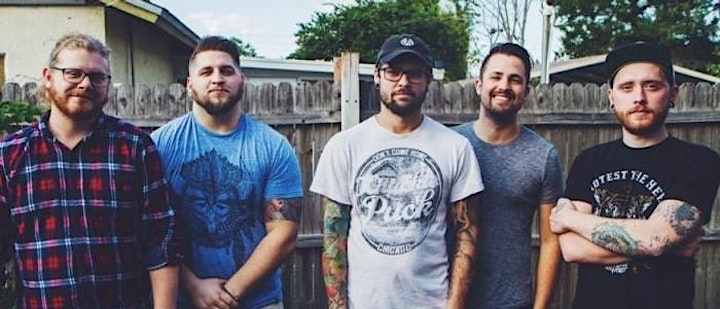 JETTY BONES
Jetty Bones is the solo project of Ohio-based singer/songwriter Kelc Galuzzo. Her music style could be described as alternative pop and rock. Galuzzo employs a number of backing musicians in her studio recordings as well as in life performances.
The name Jetty Bones is a spoonerism of Betty Jones, an older lady who was a regular at the coffee shop Kelc Galluzzo worked at. Before she passed away, Galuzzo told her she would start a band named after her after being inspired by stories of her life experiences.
In 2016, Jetty Bones released their first EP Crucial States, followed by Old Women in 2017 and - (Hyphen) in 2019.