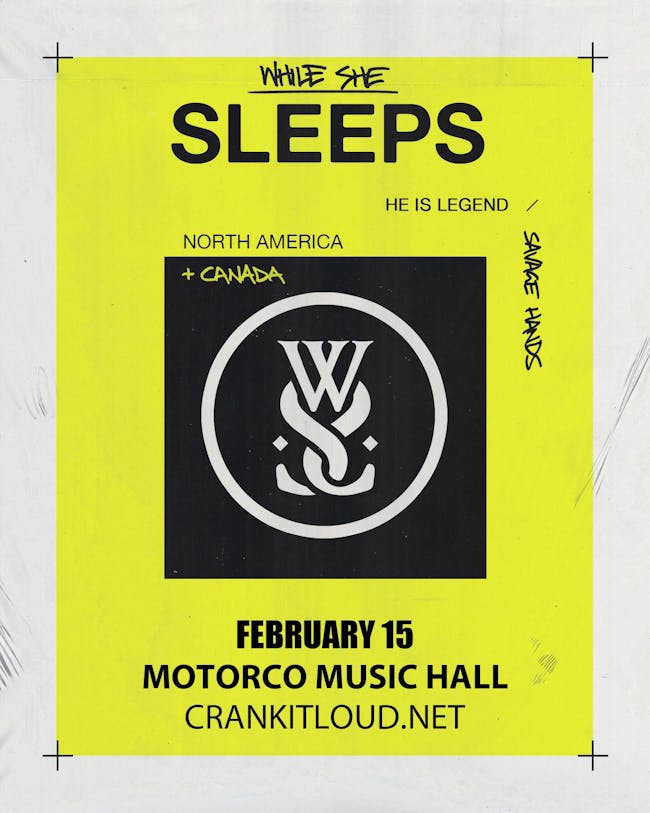 While She Sleeps
He Is Legend, Savage Hands, Seeking Solace
WHILE SHE SLEEPS / He Is Legend / Savage Hands/ Seeking Solace at Motorco Music Hall Doors 6pm/ Show 7pm $17 Advance/ $20 Day Of
WHILE SHE SLEEPS
Some bands play it safe when it comes to taking their next steps. But then, While She Sleeps have never been "some band".
The Sheffield quintet have made a career of confounding expectations, beit through a blend of crushing metal, guttural hardcore and arena-worthy hooks, or how they've carried themselves over an explosive 13-year career
2017's You Are We was a testament to self-belief and determination; crowdfunded and released on the band's own Sleeps Brothers label, it earned award nominations from Metal Hammer and a Best Album win at the HMAs, as well as landing them in the top 10 UK charts. Now, they look to build on that success with the release of 4th album SO WHAT?
With You Are We wrapped up, the band decamped to their self-built Sleeps Audio complex where spent 5 months recording the next chapter. Produced by Carl Bown SO WHAT? promises another defiant step forward. It's punk, it's heavy metal, and it sounds unlike anything you've heard from them before. It's the sound of While She Sleeps reborn
Set for release on Sleeps Brothers in collaboration with metal mega-label Spinefarm SO WHAT? sees While She Sleeps working with a major for the first time since 2015's Brainwashed and the band are at pains to point out this won't mean compromise in their vision. With a bigger platform to get their music into the world, 2019 is shaping up to be the year of While She Sleeps. For a band who've spent over a decade redefining modern metal it seems the best is yet to come.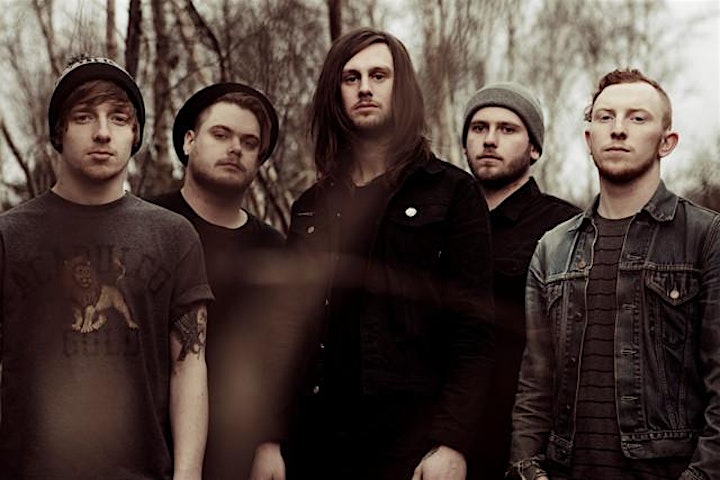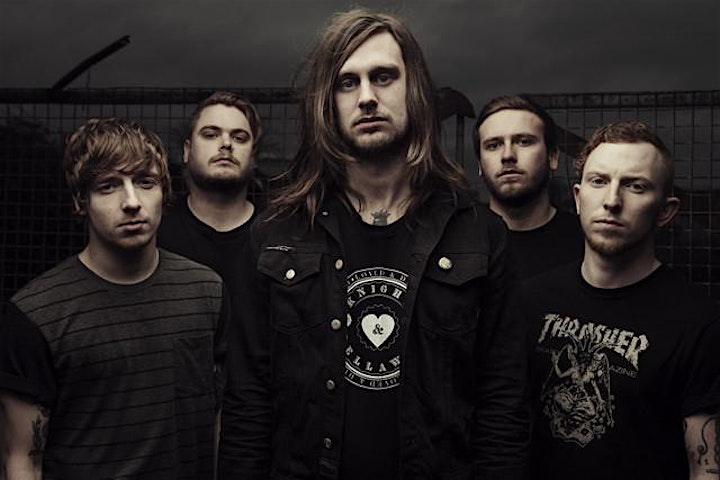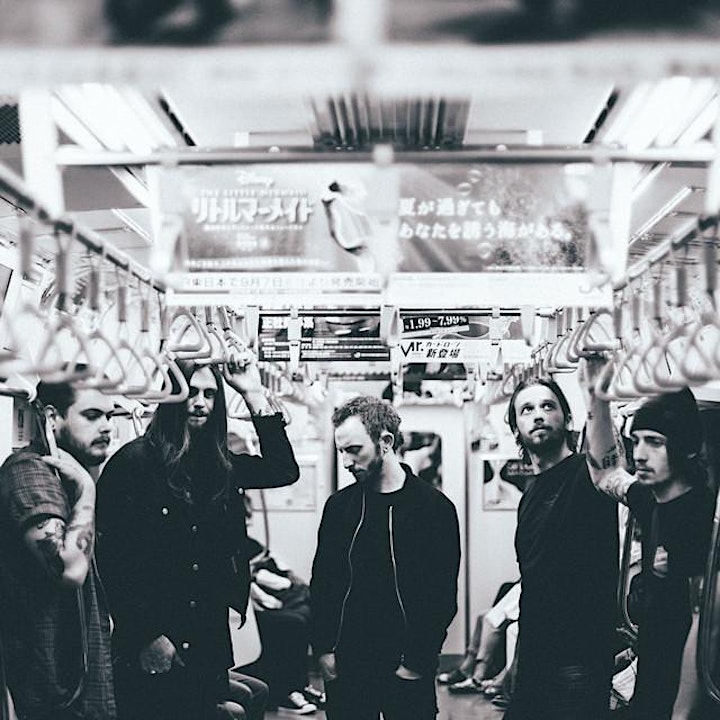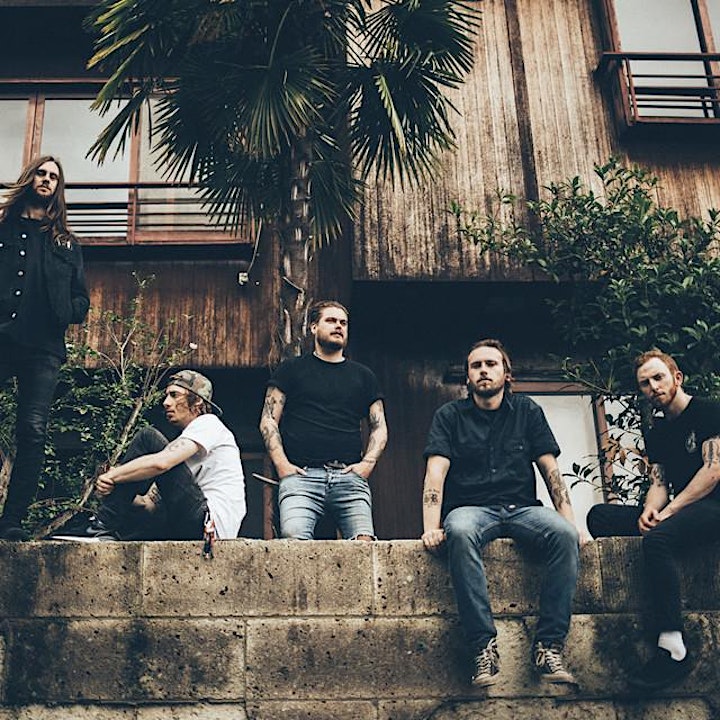 HE IS LEGEND
The name has a ring of finality to it, which I dug. It came out of nowhere. It sums up this era of He Is Legend, which is in-your-face—dare I say Far Beyond Driven-style—but still rock 'n' roll. The character is battling his own demons and trying to figure out if his life is being led through fantasy, or if he's actually doing these things.
SAVAGE HANDS
orn from the ashes of defunct bands in Maryland & Virginia, Savage Hands might be a young band, but they certainly don't lack experience.
The collective members have ample experience in writing and playing their music to audiences in support of several noteworthy nationwide tours—experience enough to write and record an album with Andrew Baylis (My Enemies & I, Sylar) which garnered the attention of SharpTone Records. Filled with catchy hooks that weave in and out of blood-pumping, adrenaline-spiking verses and visceral, gut-busting breakdowns, Savage Hands' debut effort is one that makes the ground shake and inspires an emotional, energetic uproar within the listener. Never sacrificing a sense of poetic wit and sharp-tongued flair for their equally engaging punchy musicianship, Savage Hands' debut effort in early 2018 is just the first of many things bound to craft a stellar—and savage—future.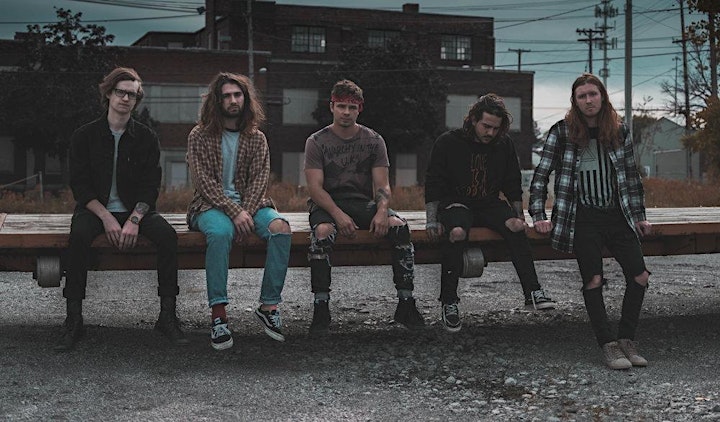 SEEKING SOLACE
Seeking Solace is a Metalcore band from Raleigh North Carolina. The band began in the summer of 2017 by writing high energy, aggressive, melodic music.